Visitor Information
Main Content
Welcome to the quintessential college town!
Carbondale is where education, culture and nature come together. With the Shawnee National Forest as its backdrop, our neck of the woods is unique in many ways. Come and see for yourself!
Things to do on campus
Carbondale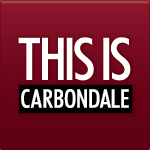 Getting Here
Five hours from Chicago. Two hours from St. Louis. A world away from impossible. Whether you want to drop by for a visit or you're dropping off a student for move-in day, we're easy to find.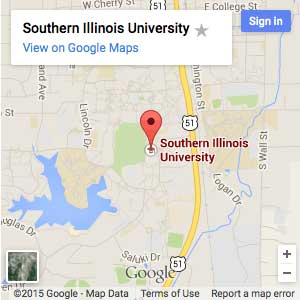 Location
Undergraduate Admissions
Mail Code 4710
1263 Lincoln Drive
Carbondale, Illinois 62901
(618)453-7141
visitsiu@siu.edu
Individuals with disabilities are welcomed. Call 618/453-5738 to request accommodations.